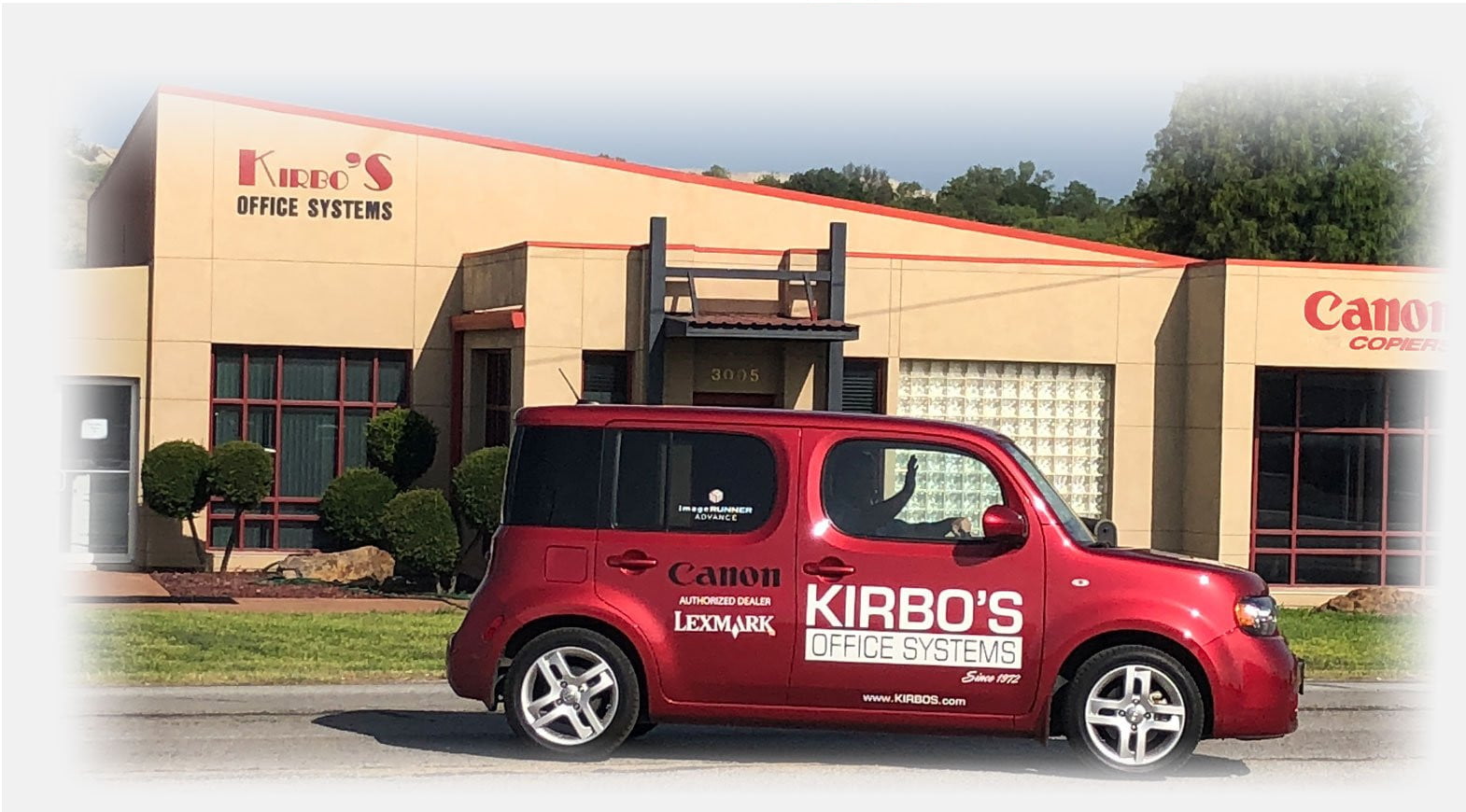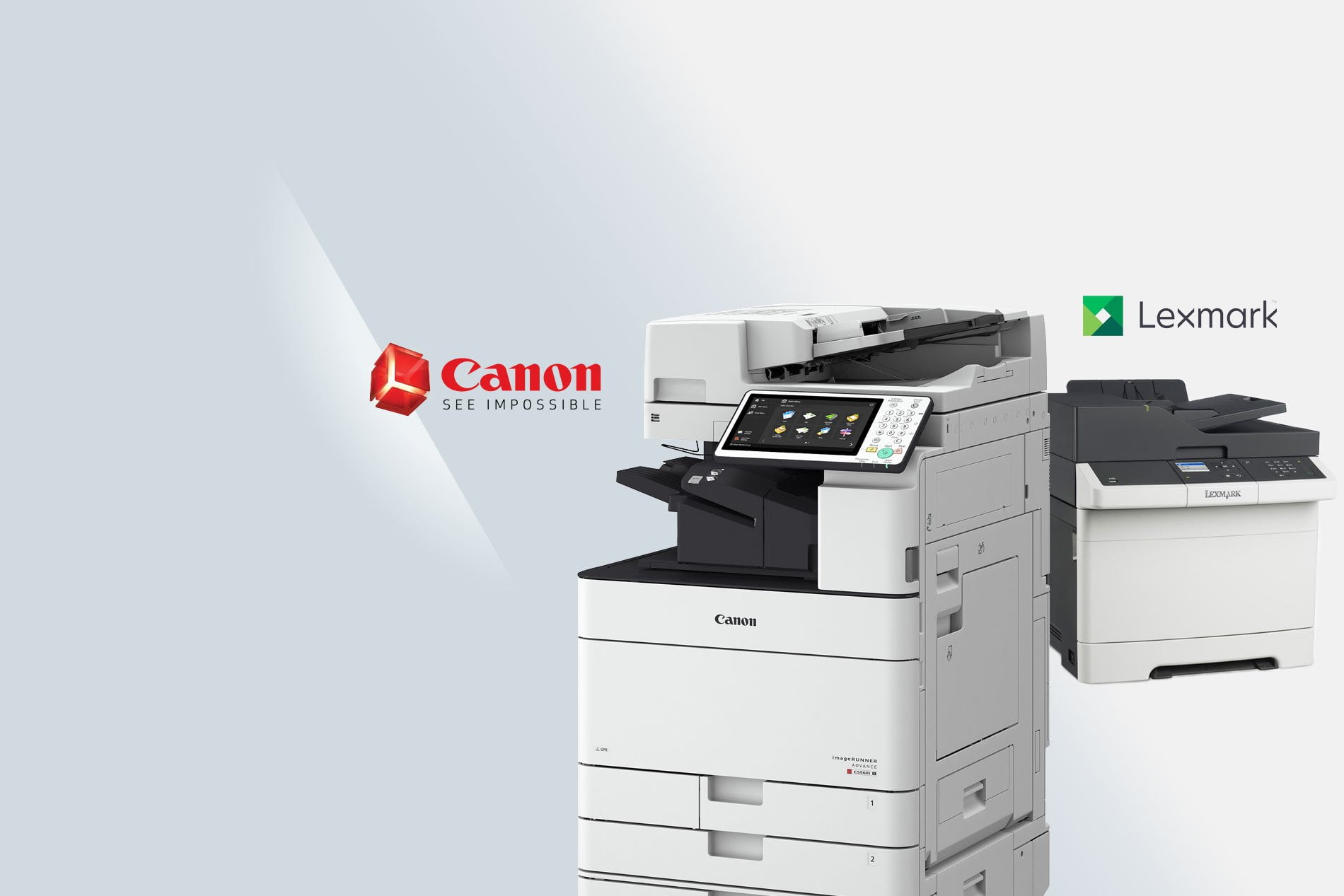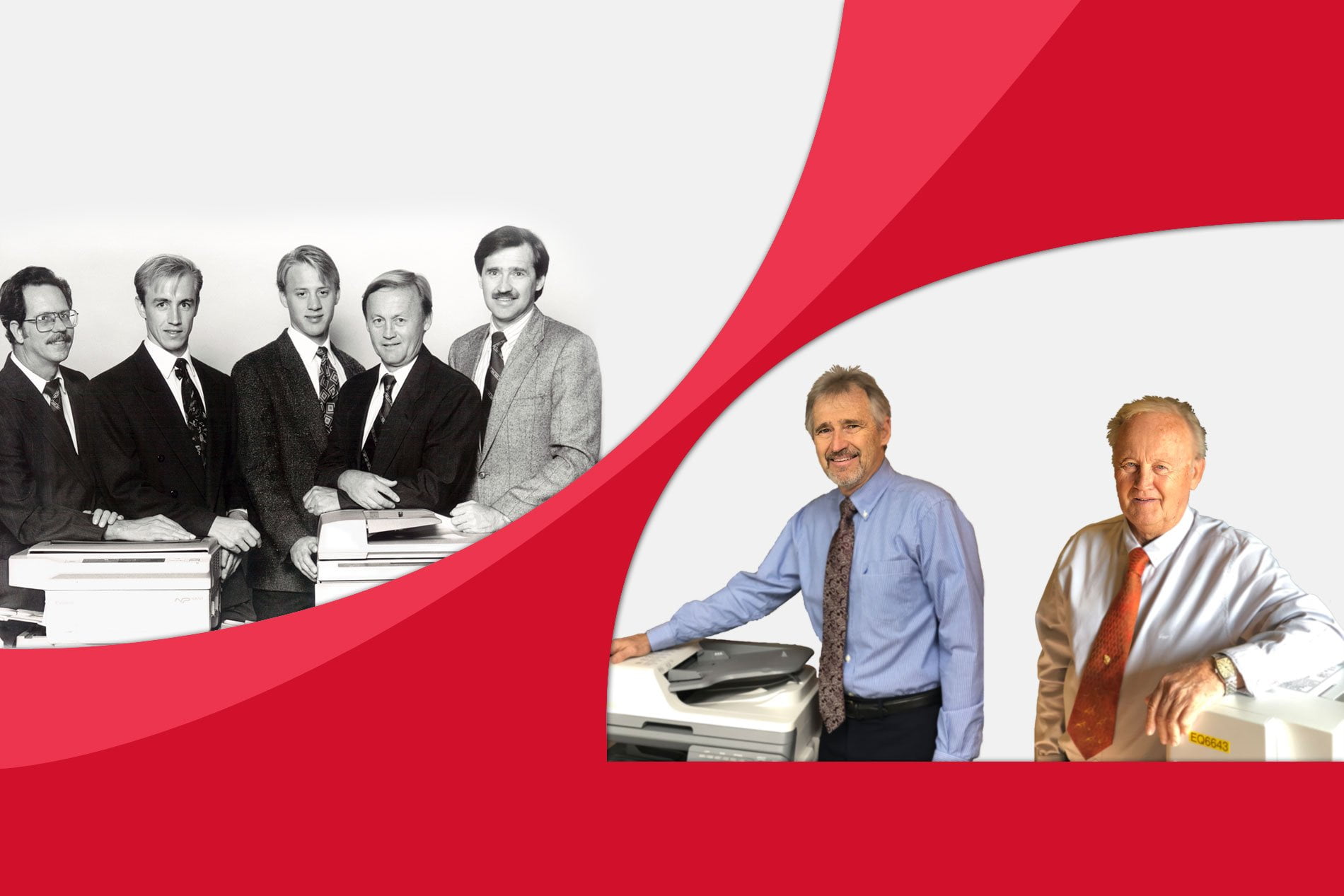 Make Your Business Our Priority
We Make Your Business Our Priority!

By working with us you will:
• Spend less money
• Have less downtime
• Be more productive
• Never worry about ink or toner again

LEARN MORE
Our Copiers
Color Printers & Copiers

We offer high quality Canon and Lexmark color
copiers and printers.

LEARN MORE
About Us
Proudly Serving Texas Since 1972!

We are a family run business with locations in:
• Brownwood
• Harker Heights
• San Angelo
• Stephenville
ABOUT US
LOOKING FOR COLOR COPIERS OR PRINTERS IN TEXAS?
Every business needs tools to function, and copiers are one of the most used tools in the business world. Whether you need to print invoices, scan daily lesson plans, or copy church hymnals, a fast, reliable copier will improve your business or organization's performance. Let Kirbo's Office Systems help you. We only deal with the best multifunction devices, and as authorized Canon and Lexmark dealers, we ensure that you will too.
Products


Looking for multifunction office copiers, wide-format printers, and digital presses? Look no further than Kirbo's Office Systems! We have the best brands at the fairest prices.
Support


Eventually all machines need maintenance, but with Kirbo's, that's no problem! Our trusted technicians take pride in servicing your Canon or Lexmark copiers so that you don't have to.
Special Offers


You mean the world to us; that's why we're committed to providing you the best deals. Check back often to see the latest and greatest deals that Kirbo's Office Systems has to offer.
Network & Online Connectivity
IT Support
If you have a Canon or Lexmark copier through Kirbo's Office Systems, you already have a great backup plan. We'll keep your copier working so you don't have to.
Sometimes, however, the problem is not with your copier, but with your computer instead. Don't fret! We can still back you up. Kirbo's IT support service is more competitive than any other IT service in the industry.
eInfo
Interacting with Kirbo's Office Systems has always been easy. You have a problem? Call Kirbo's! Need another toner? Call Kirbo's! Need to pay a bill? Call or mail in your payment. Now, we've made it even easier, with our online portal called eInfo. With eInfo, you can do all that and more with just a few clicks of a button. Learn more.
The long-term growth, value, and success of your business is very important to Kirbo's Office Systems. So much so that we dedicate ourselves to your needs by exceeding your expectations, providing you with the latest technology solutions, pushing for your operational excellence, and enforcing the highest standards of business practice in our own company.
To take advantage of our services, please check out all of our Kirbo's Office Systems locations.
4 central offices with local dispatchers and support
https://www.youtube.com/watch?v=kOvS9DqUPmc   Let me say, we've all been there. Your boss hands you a stack of documents he wants scanned…
Aw, Come On! I Wanted A JPEG, Not A PDF! It's a busy day, with piles of work stacking up…
When you're shopping for the copier that's right for you or your business, it basically comes down to personal preferences.…